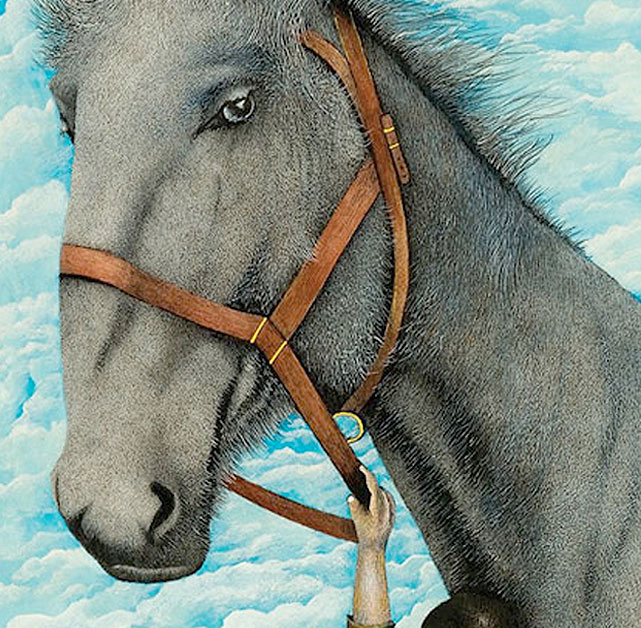 Visitors to my art collection frequently ask which pieces are my favorites. I used to say that I can't really choose just a few from among hundreds of artworks. But lately I find myself suggesting that perhaps I favor those I instinctively place in the rooms where I spend the most time. They are very livable and I never tire of them. Some are just pleasing to look at, some inspiring, and others are like old friends. The paintings and drawings in this book are definitely some of my favorites.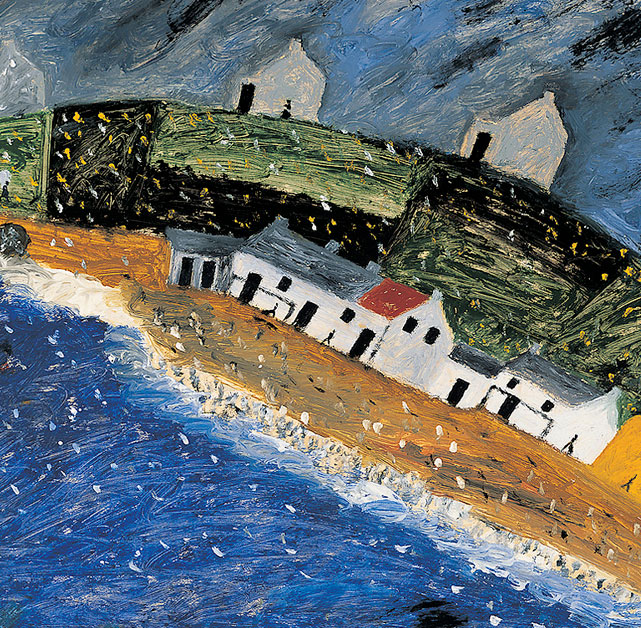 One of the most interesting facts about the self-taught and outsider artists like those in the Anthony Petullo Collection, is that so many of them were discovered by well known, and sometimes quite famous, artists. Others were discovered by psychiatrists with a strong appreciation for art who worked in Swiss, Austrian and American mental hospitals. Unlike so many other genres, these self-taught artists were not sought out and promoted by art dealers.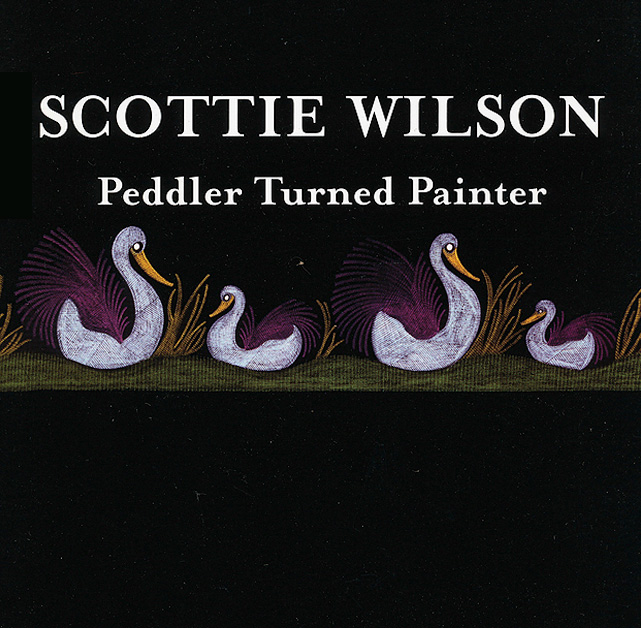 Over the past 20 years Anthony Petullo has assembled an outstanding collection of works by artists who are often described as "self-taught," "naïve," or "outsider." View a list of his books.