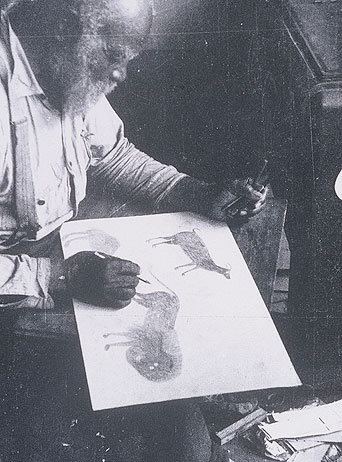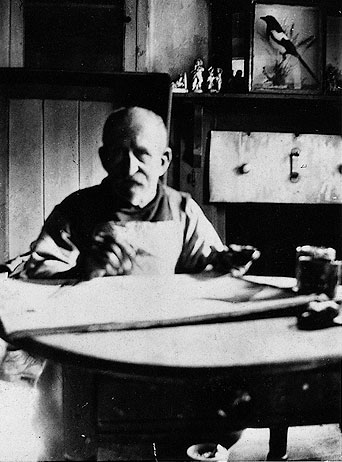 At last count there were 66 artists representing 18 countries in the Anthony Petullo Collection. Very few of the artists ever intended to make money from their art. Some were surprised when people wanted to buy it, one of the artists refused to sell her work. Eighteen were born in the 19th century, three of those before Abraham Lincoln was elected president. Amazingly, those born before 1900 had an average life span of 85 years. Three lived to age 95. So, if you'd like to prolong your life, maybe you should pick up a pen or a paint brush and give it a try.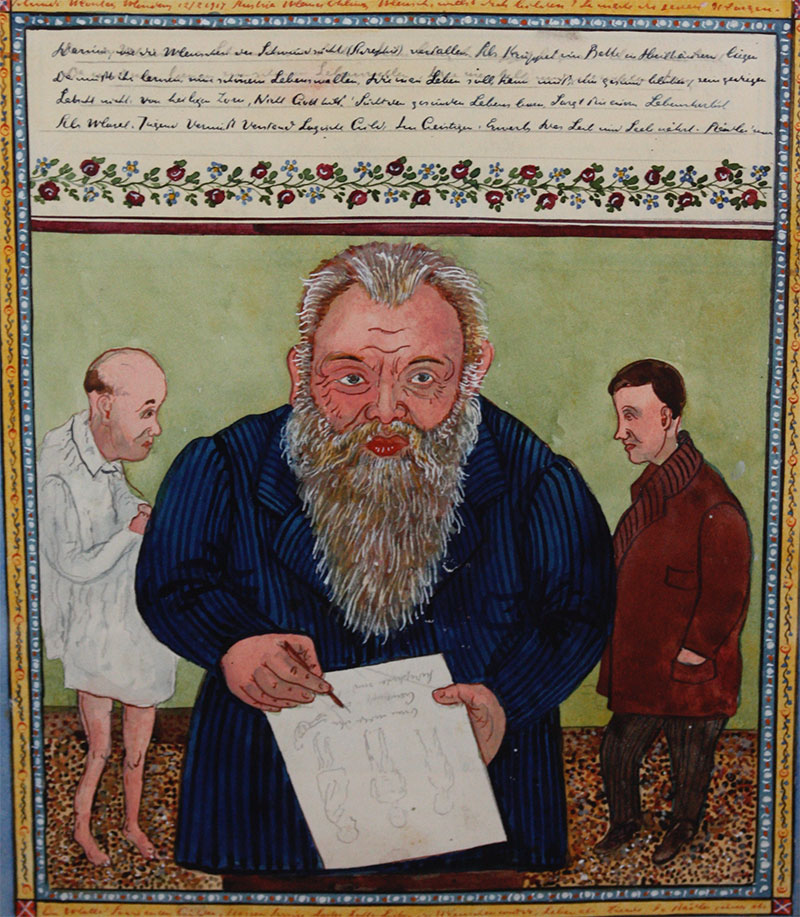 The oldest was Josef Karl Radler, (1844 – 1917), who was institutionalized in an Austrian hospital with schizophrenia. His work didn't become known to the art world until more than 50 years after his death. There are no photos of him but his self-portrait is shown above.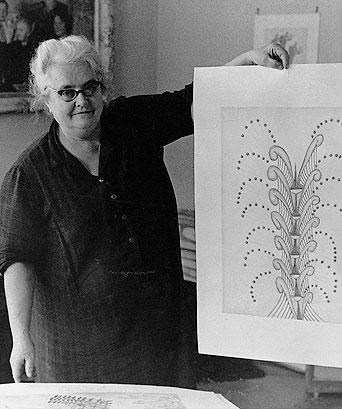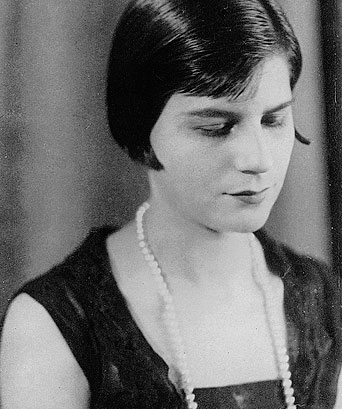 There are ten female artists' works in the collection. Three of the artists were born in the US, two in France, two in England, and one each in Mexico, Germany and Moravia.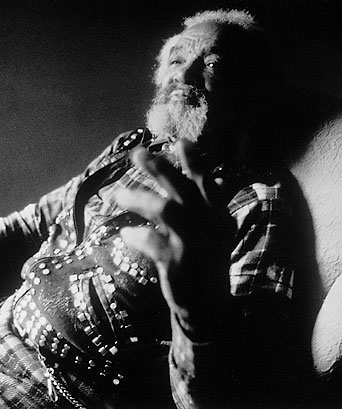 Six African-Americans and one Jamaican are represented in the collection. The most unusual heritage is Joseph E. Yoakum, born to a French-American mother and a Cherokee and African-American father, in Ashgrove, Missouri. When he became known as an artist, he claimed that he was part Navajo, thinking that Navajo artists were better known than Cherokees artists, which they still are today. I collected many artworks by Navajo artists.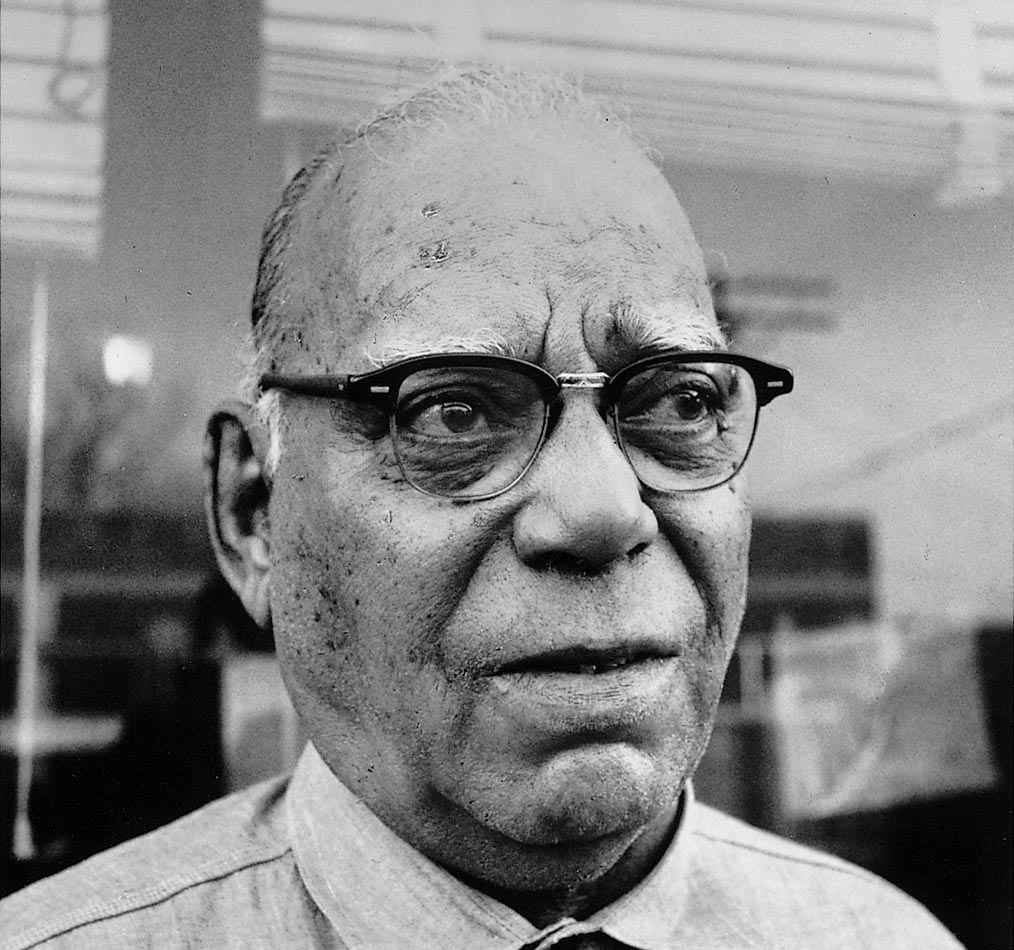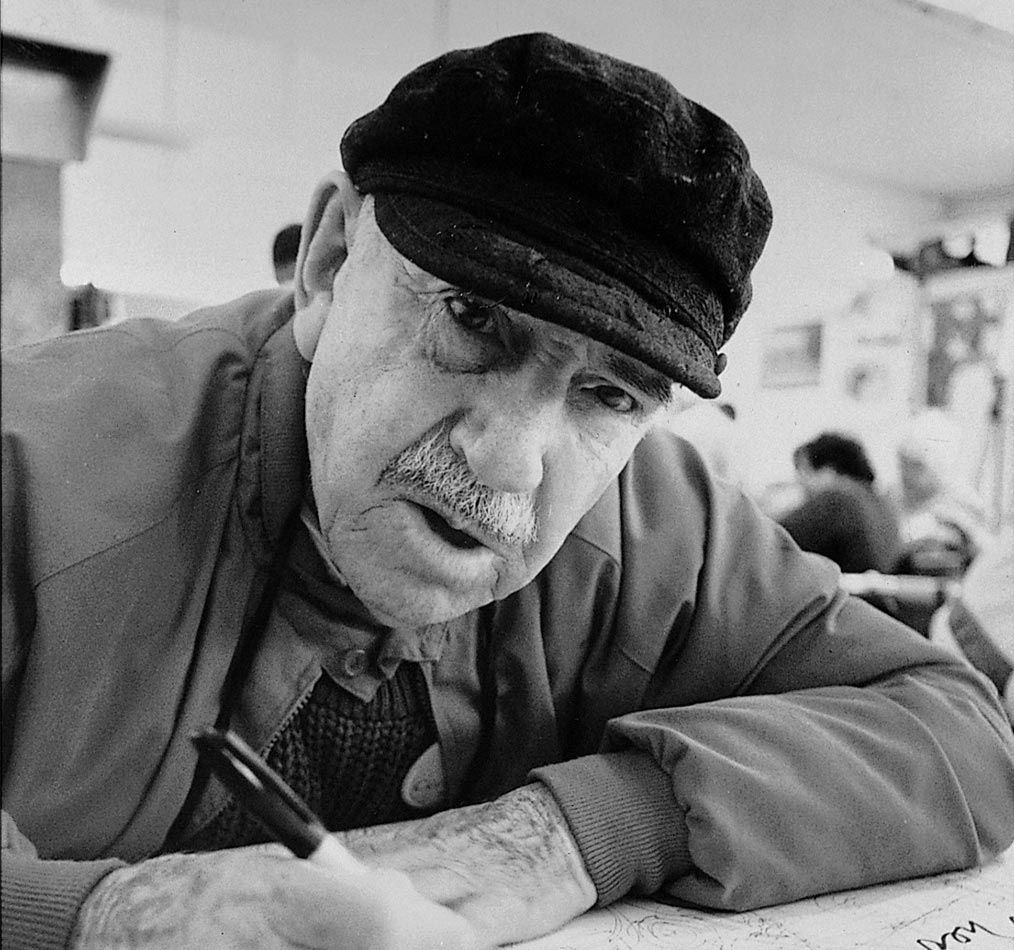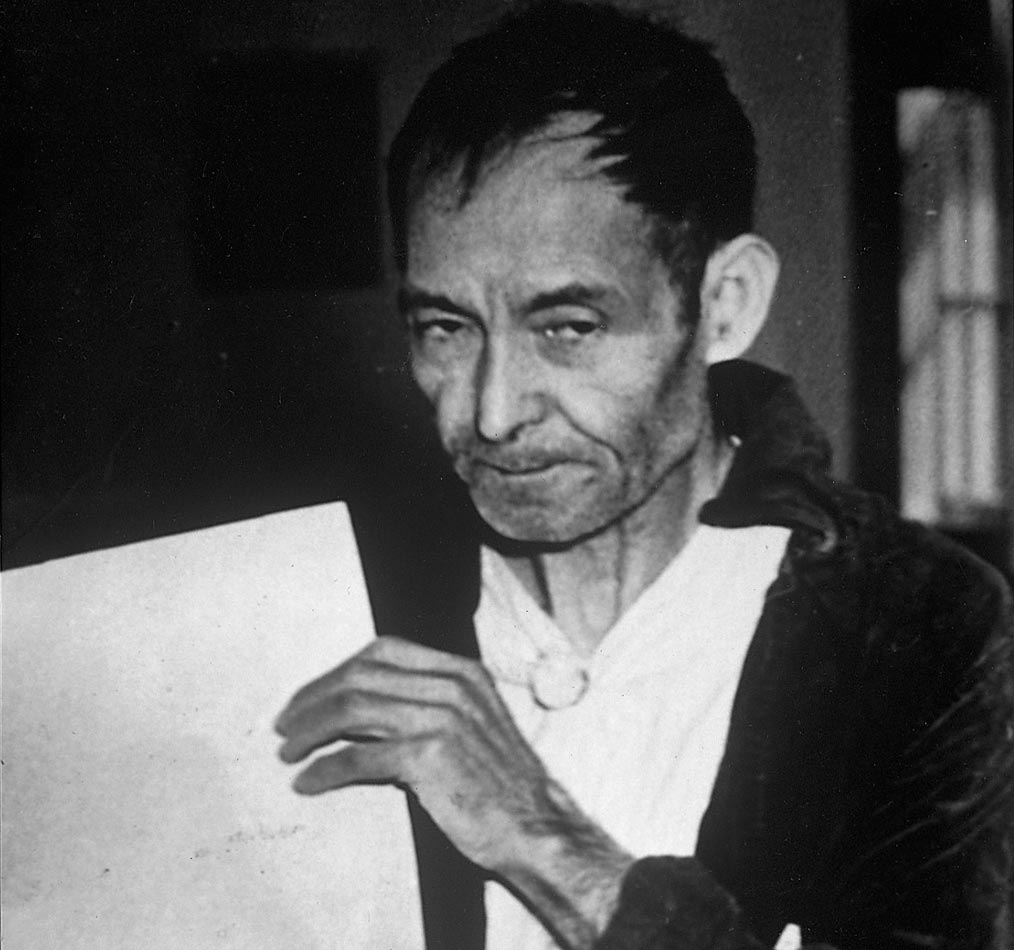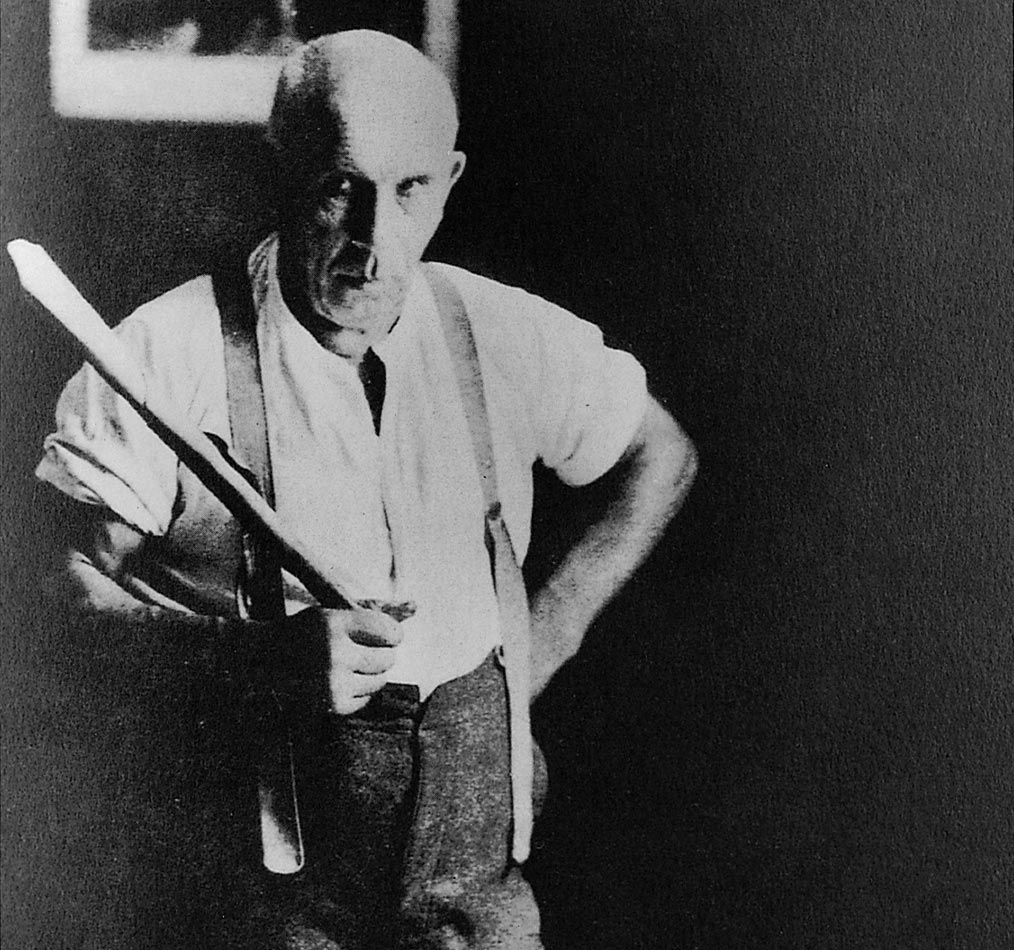 Twelve artists in the collection were institutionalized for years, and a few more for short periods. Some were first exposed to art in the mental hospital, others had previous experience with art. And it was fortunate that the institution staff allowed the artists to create without giving instruction. They created intuitively or by visions they imagined.
Artist Adolf Wolfli, (1864 – 1930), was a patient at Waldau Psychiatric Clinic in Bern, Switzerland. Dr. Walter Morganthaler, a psychiatrist at the clinic, encouraged him to make single-sheet drawings to sell so that he could buy more pencils and paper and the tobacco he chewed while he worked. Wölfli took the suggestion, calling these drawings his "bread art." Morganthaler published a monograph on Wölfli in 1921.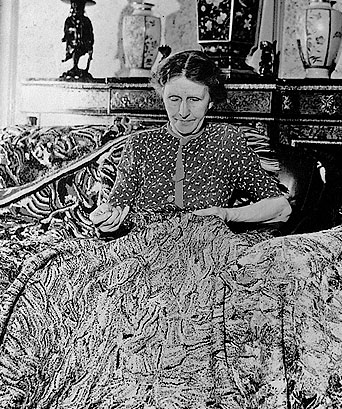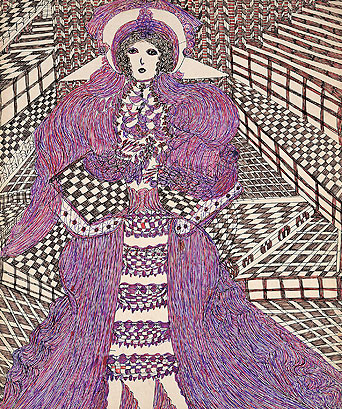 English artist Madge Gill, (1882 – 1961), embarrassed by her illegitimacy, her mother, aunt, and grandfather first hid her existence and then sent her to an orphanage at Barkingside at age nine. Five years later the orphanage sent her to work as a domestic servant on farms in Ontario, Canada.
In 1903 she returned to London and became a nurse at Whipps Cross Hospital in Leytonstone. She moved in with another aunt, who initiated her interest in spiritualism. Gill would later say that a spirit called Myrninerest, whom she first encountered in 1920, guided her drawings. She and her husband had three sons. When she bore a stillborn daughter in 1919, she became very ill and lost sight in her left eye. She started trying different art forms later that year: first knitting, then writing, and finally large drawings on cloth. Gill was also a painter, pianist, embroiderer, and craftsperson.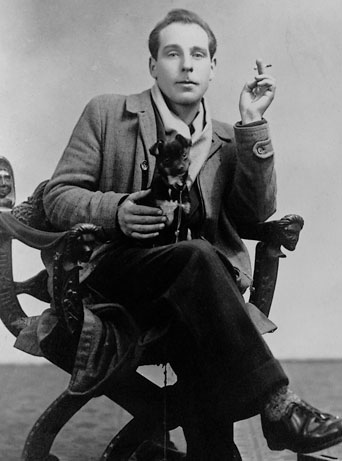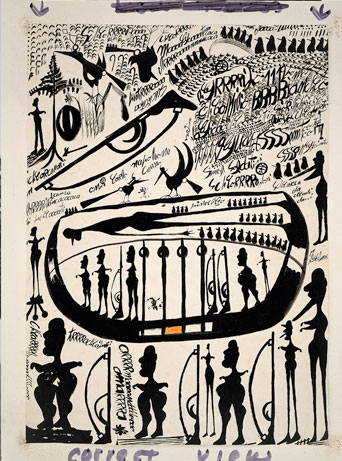 Carlo Zinneli, (1916 – 1974). Born in the rural Italian countryside near Verona, Carlo Zinelli worked as a farm laborer and a butcher's apprentice until he was conscripted into the Italian army in 1936. It was during his military service that he first began showing symptoms of mental illness and was eventually discharged in 1941 after attacking his captain. After the war, Zinelli's mental condition worsened, and in 1947 his family committed him to the San Giacomo psychiatric hospital in Verona. He drew graffiti on the walls of the hospital, and in 1957 a studio for artistic expression was established in the hospital. Zinelli painted in the studio every day for fourteen years. His works, often double-sided, are filled with boldly painted human and animal figures that bear no apparent spatial relation to one another. Letters and words fill the composition as well, but they do not have any meaning. After the hospital closed in 1971, Zinelli was transferred to another facility, but his creative activity all but stopped.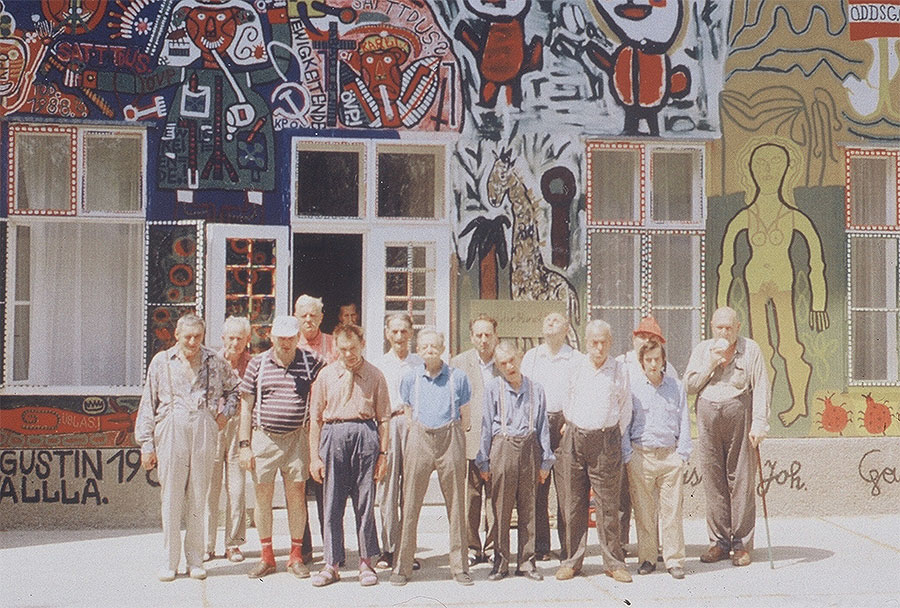 The World Health Organization estimated that about one-percent of the population worldwide are gifted individuals who can create something truly unique, art in a style that is immediately their own. I believe that many of the artists in the Anthony Petullo Collection would qualify to be in that one-percent.
Anthony Petullo
October 2020