Discover the Artists
Outside the Artistic Mainstream
Self-taught artists often have little to no professional training in technique while outsider artists draw inspiration from unconventional places and stand out from mainstream society. Both types of artists are known for their spontaneous and unstudied creations.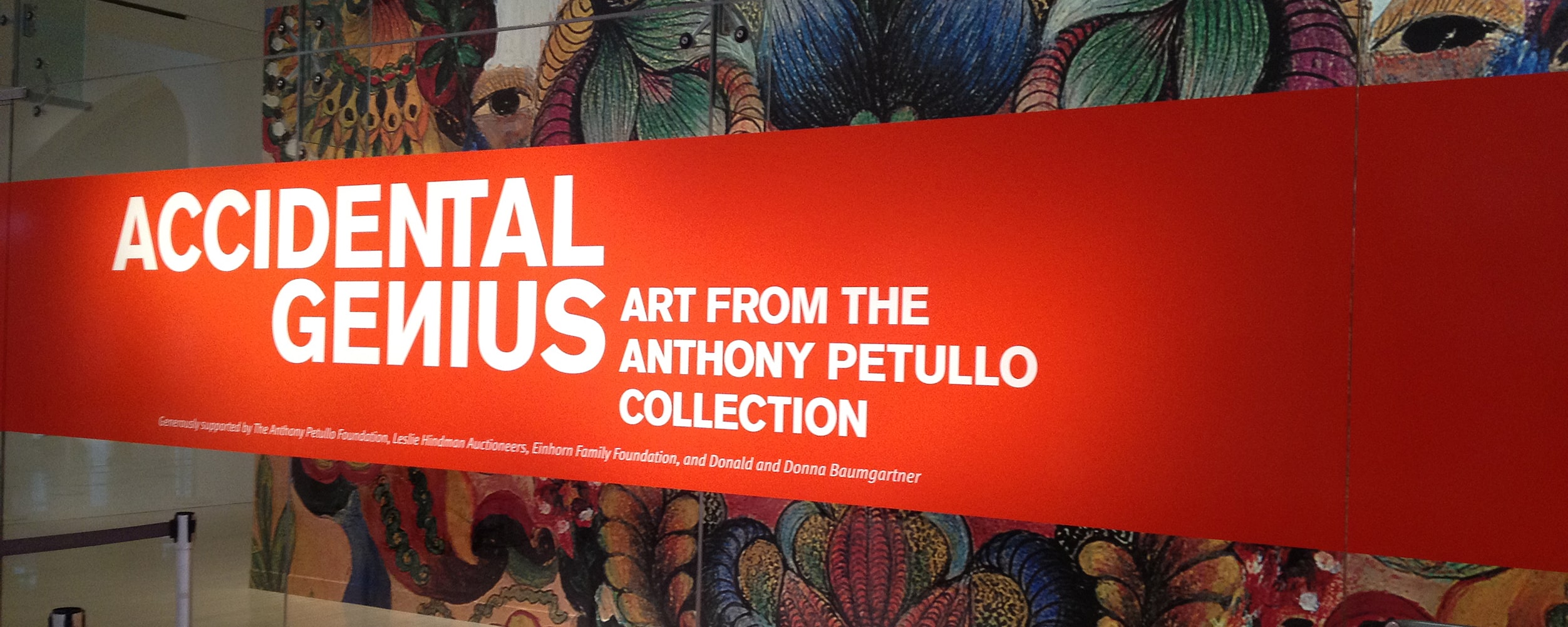 Explore the Collection at the MAM
Stroll the Gallery
Tony Petullo graciously donated two thirds of his collection to the Milwaukee Art Museum to share his joy of art and to educate art enthusiasts about self-taught and outsider art. The Petullo Collection's strength is in European self-taught art and represents the most extensive grouping of this work in any American museum or private collection. His gift now firmly establishes the Milwaukee Art Museum as a leading American institution for self-taught material.
Visit the Milwaukee Art Museum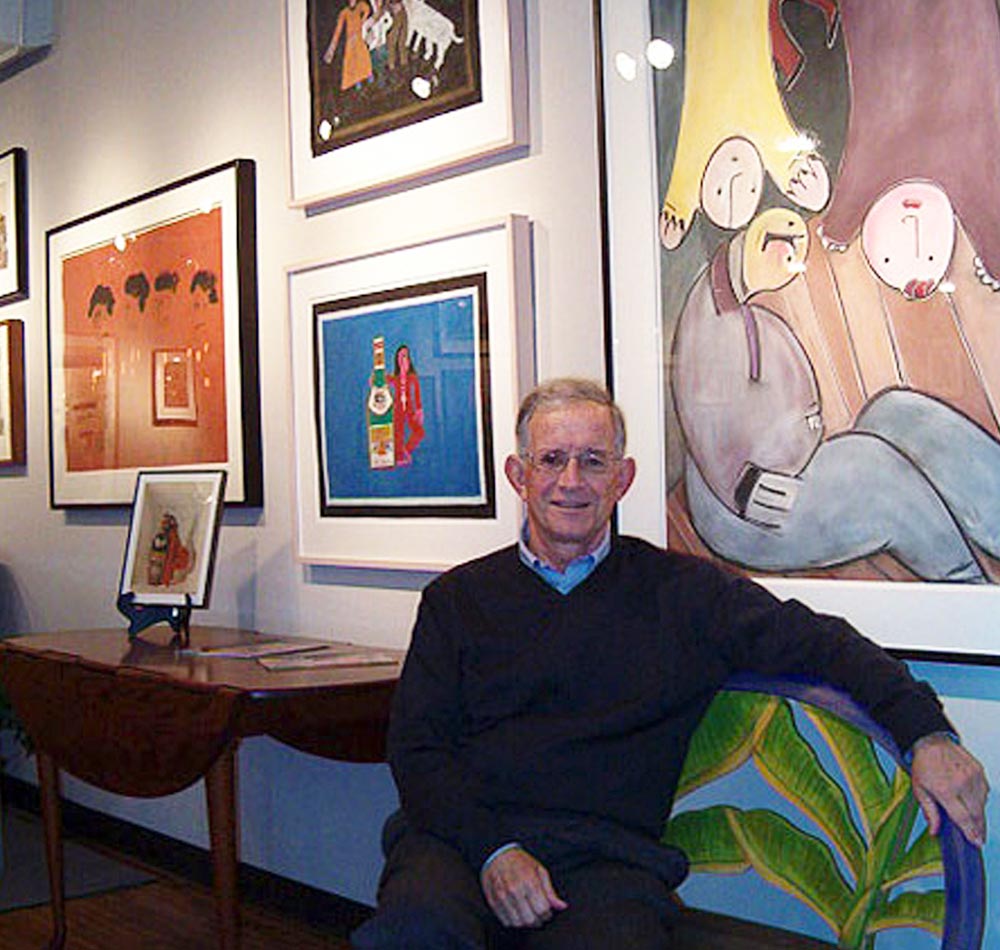 Meet the Collector: Anthony Petullo
A Forty Year Journey
As an art collector, Anthony Petullo compares himself to the artists he loves. For more than 40 years, he has honed a deeply personal vision and hunted down art objects with a relentless fervor. Tony has had an on-the-job education in art; a self-taught collector collecting the art of self-taught artists.
Learn More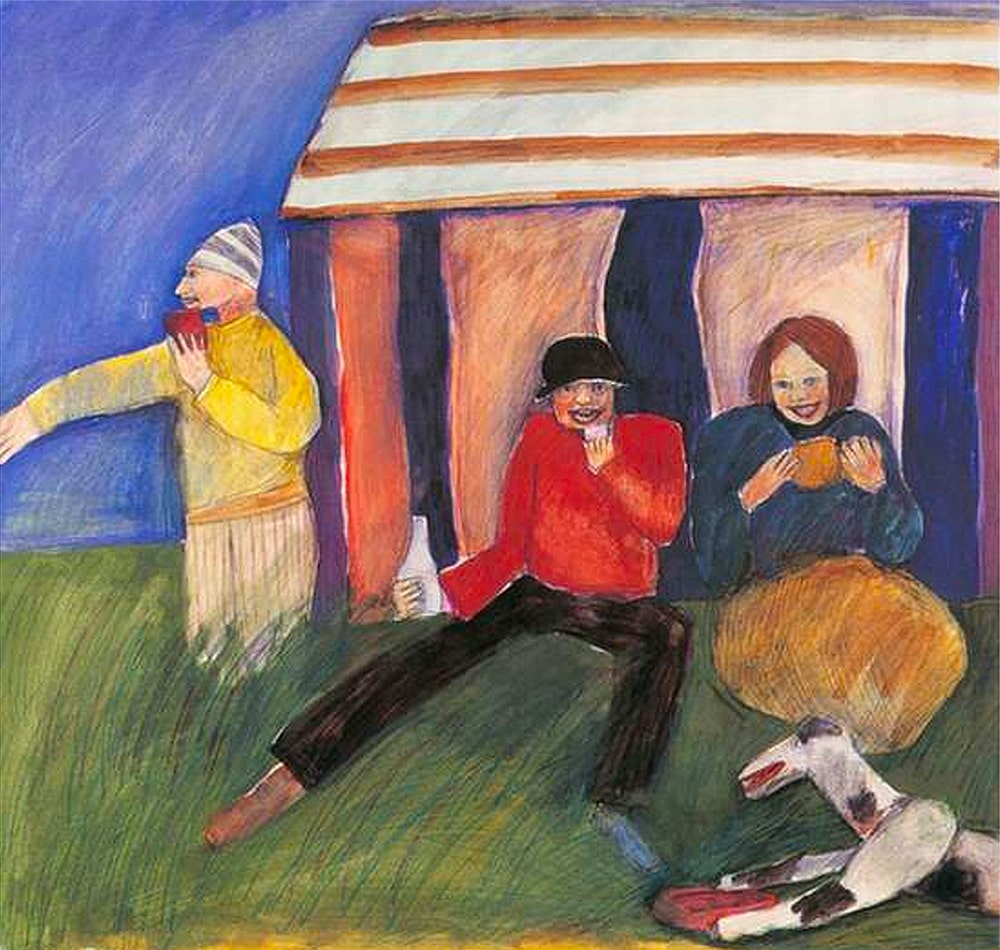 Self-Taught Artists & Their Admiring Advocate
Stories About Discovering the Artists
I'd like to tell you about some self-taught artists in the Anthony Petullo Collection and their admiring advocates, the people responsible for discovering, collecting and promoting many of the artists.
Read the Stories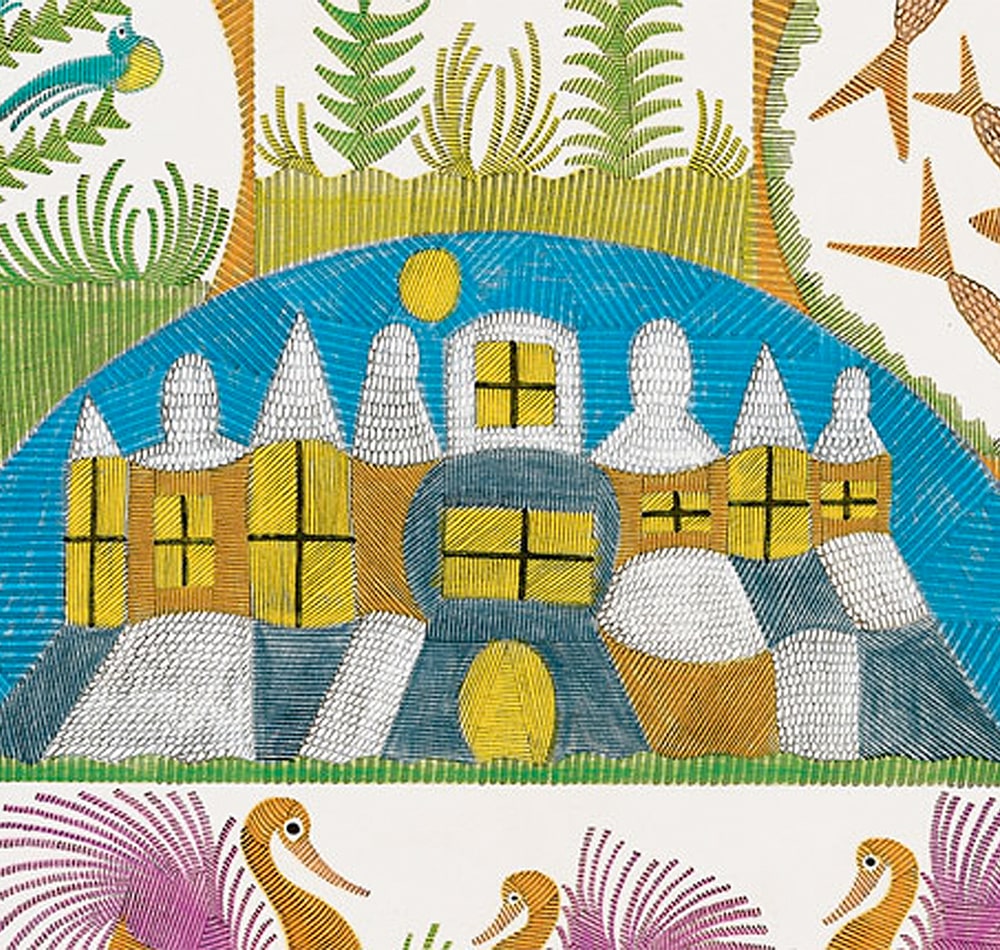 Art Without Category
A Book by Tony Petullo
Visitors to my art collection frequently ask which pieces are my favorites. I favor those I instinctively place in the rooms where I spend the most time. Some are just pleasing to look at, some inspiring, and others are like old friends. The paintings and drawings in this book are definitely some of my favorites.
Learn More
Advice on Collecting Art
Building a Collection
Here are some tips to make you an informed art collector, whether you are buying a few pieces for an efficiency apartment or intend to build a substantial art collection.
Learn More