James Bloomfield
American, b. 1945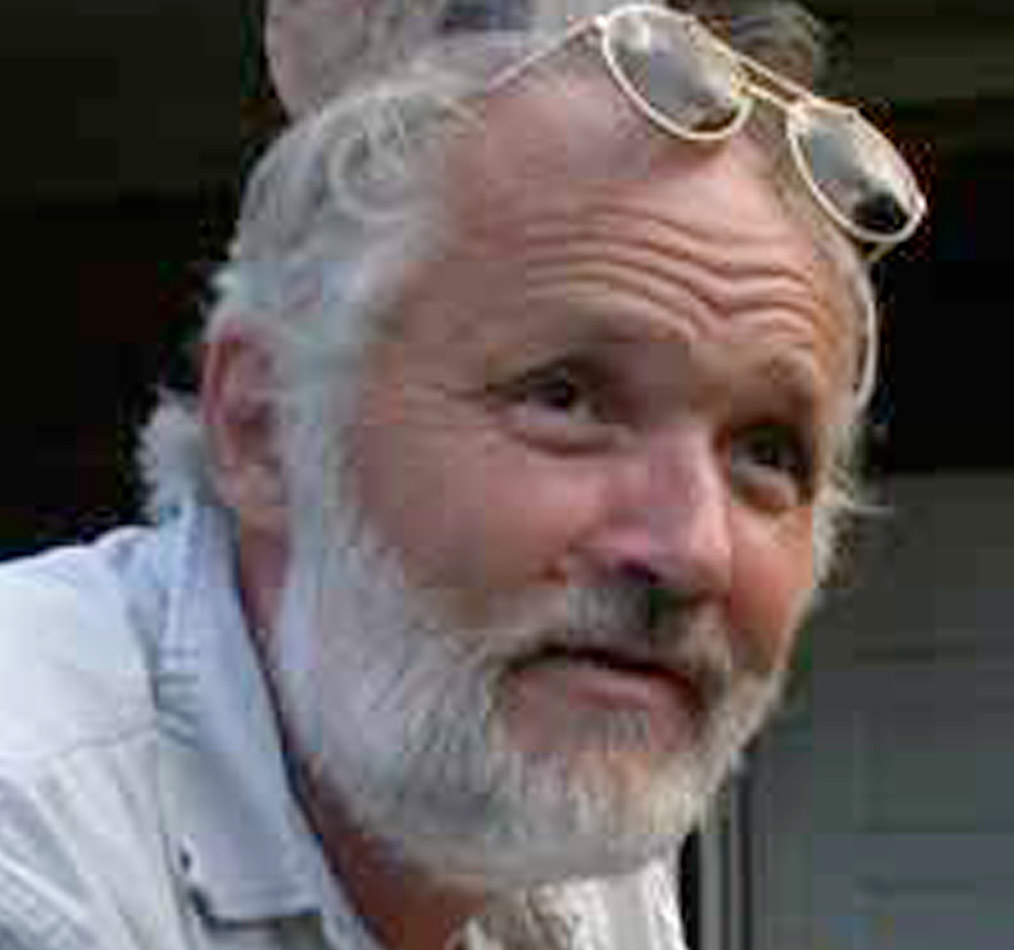 James Bloomfield was born in Cincinnati. His ancestors settled in the eastern Appalachian highlands in the late eighteenth century, and during the latter part of the Great Depression, his grandfather moved the family north to Ohio to find work. Bloomfield has said that he feels connected to the mountains. He painted in his late twenties but stopped working and destroyed his work in response to a friend's discouraging comments. He started making art again following the death of his mother in the late 1980s, using both natural and man- made materials to form his elongated sculptures. In June 1992 he was featured in the Kentucky Educational Television program On the Cutting Edge. Bloomfield currently resides in Jackson County, Kentucky.
Portfolio of Work
Click Arrows to View More Artwork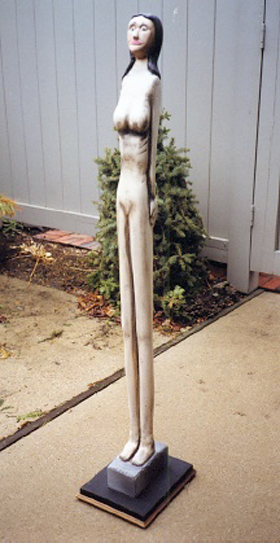 Eve, 1991
Carved and painted linn wood and pine
American

Lefthanded Fiddler, n.d.
Painted and carved pine
American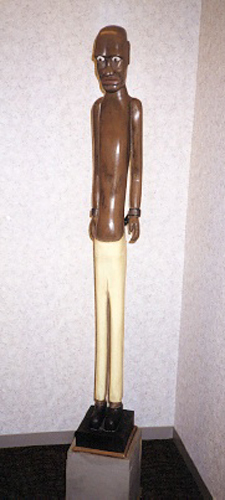 The Slave, n.d.
Carved and painted linn wood
American
Donated to the Milwaukee Art Museum