John "Jack" Savitsky
1910–1991, American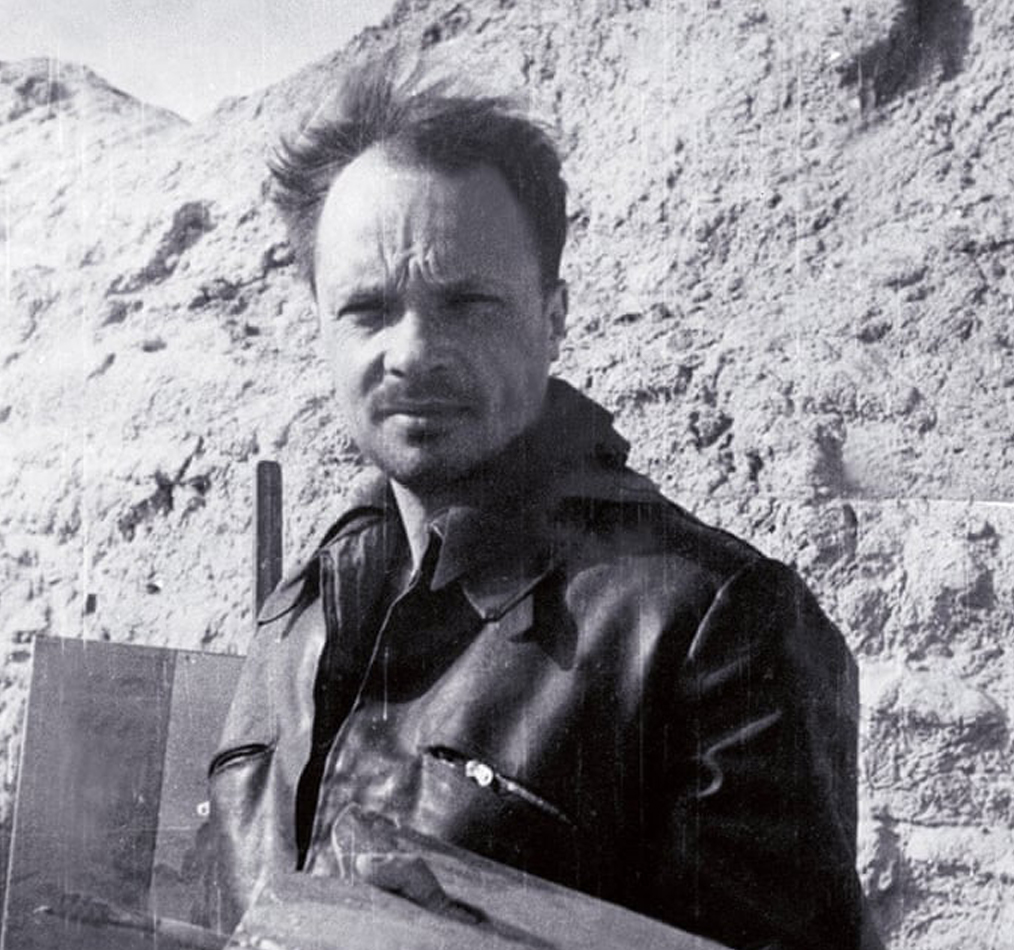 John Savitsky was born in New Philadelphia, Pennsylvania, and began working in the coal mines at a very early age. He continued working in the mines for thirty-five years, until 1960, when black lung disease forced him to retire. In retirement, Savitsky began painting and drawing images from his years in the mining industry. His work consists of bold, heavy lines filled with broad areas of unmixed colors. Savitsky continued to make his art until his death in 1991.
Portfolio of Work
Click Arrows to View More Artwork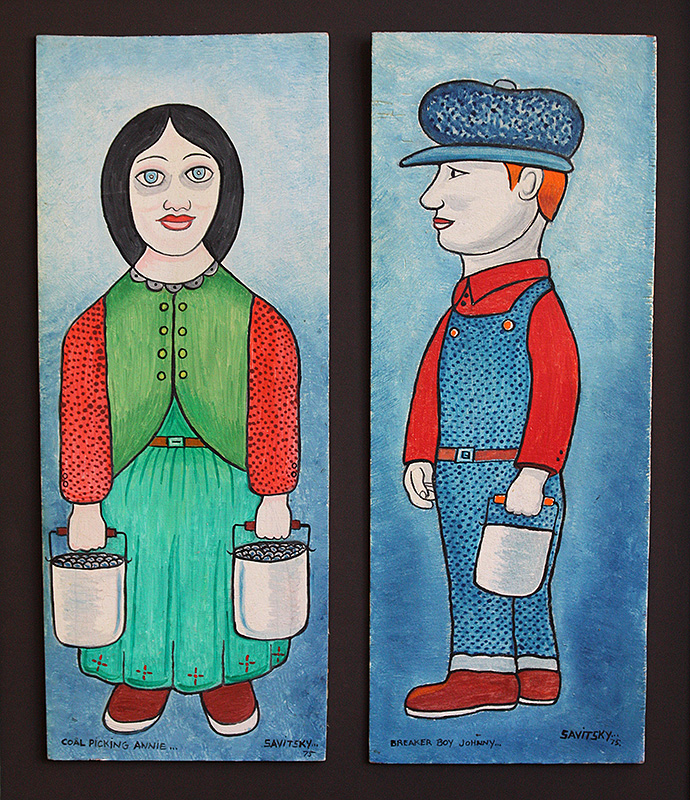 Coal Picking Annie and Breaker Boy Johnny
Oil on board
American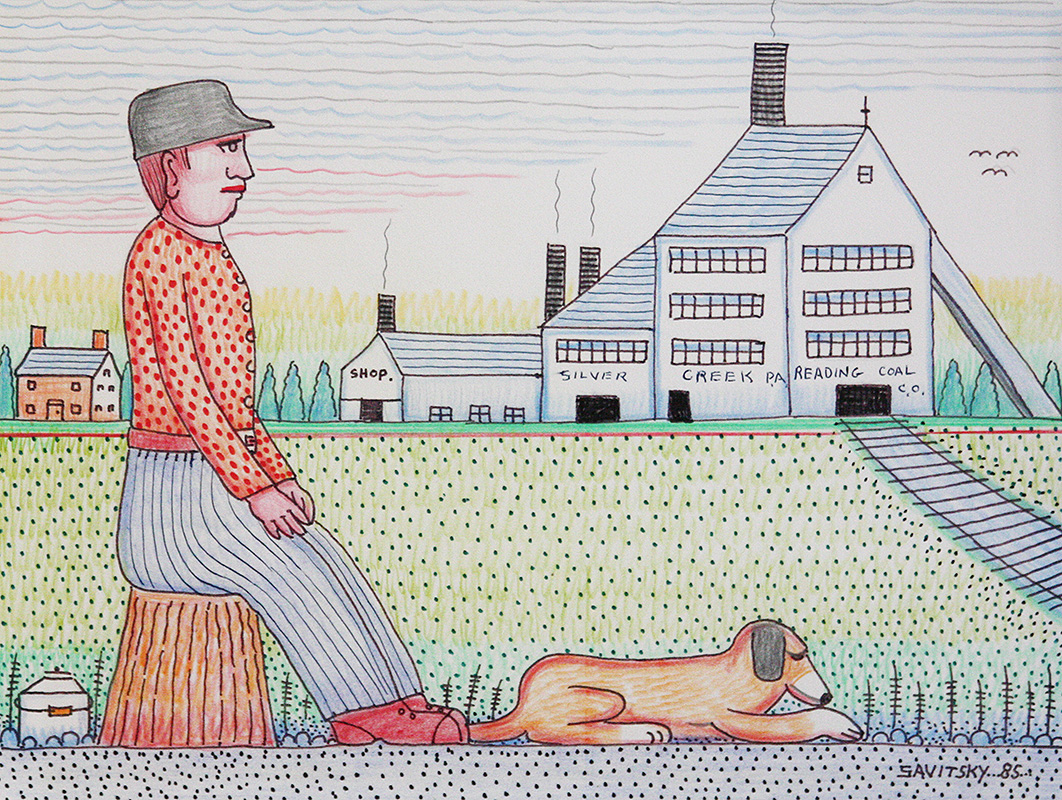 Breaker Boy with His Dog, n.d.
Watercolor and pencil on paper
American
Donated to the Milwaukee Art Museum